Profile Images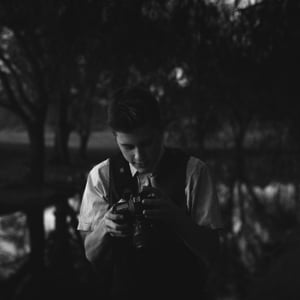 User Bio
I'm Scott Ward, a Central Coast based photographer and film maker at the ripe age of 18.
I specialise in wedding and portrait photography, creating conceptually-based images and preserving ephemeral moments. Feel free to get in contact with me if you want to collaborate!
For personal and business inquiries, email me on scottjamesward@gmail.com.
My Facebook page can be found here.
facebook.com/scottjwardphotography
Cheers, SJW.
External Links
Facebook page - Here you can stay updated with what is going on in Scott's world of photography.
Flickr - Super high quality images can be accessed here.
Related RSS Feeds