Senessted. Senessence Arrested.
Joined

Location

Washington DC
Profile Images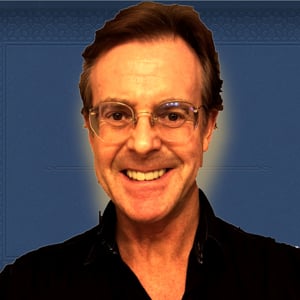 User Bio
The foundation of marketing is relationships. The durability of a business is only as strong as the bonds between people, teams, and companies. Conversation, active listening and honest feedback are the basis of any relationship, and our business has the objective of helping people achieve their goals through building solid and long-lasting bonds.
My name is Paul Vogelzang, and as an award-winning digital marketing professional with progressive experience in social media programs, I help you partner with some of the best-in-class specialists in the world. I help companies lead and motivate cross-functional, "storytelling" teams to achieve success in international networking, digital marketing, including social media
☛ Selected" as an Official Pond 5 Ambassador (stock footage, audio and video clips, etc. on pond5.com
Over the last fifteen years, marketing has changed rapidly and with the dramatic evolution in technology, this progression continues at an ever-increasing pace. Sometimes this involves looking at older methods such as direct marketing to gain attention, and at other times, the newest forms of social media networking and video advertising are needed.
✔ Certified Google Analytics Qualified professional
✔ YouTube Creator Academy
✔ Inbound Marketing Academy Certified Member
✔ HubSpot Academy
I help companies build and revitalize brands, orchestrate national campaigns, and design branding strategies that increase customer engagement and sales. Successfully served on multiple boards and lead companies to achieve "Go To Market" organizational success in the new media and communications efforts landscape with technical influencers, and decision makers
If you are looking for a passionate Marketing Executive, who can lead teams towards success in Content and Digital Media strategy, please connect with me on LinkedIn or contact me at:
✉ PTV@ME.COM
✆ (571) 205-8717