Profile Images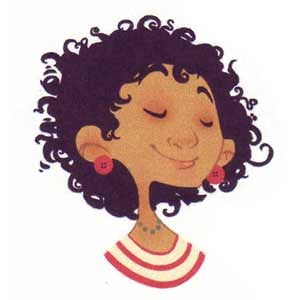 User Bio
I'm a freelance artist based in the Maryland/DC area. I specialize in 2D animation (hand drawn and Flash), illustration, and character design. Some of my clients include Social Titans, CACI, and The Duke and the Duck, and the artist materials retailer, Plaza Artist Materials and Framing. The latter gave me a greater appreciation for our endlessly resilient heroes in customer service.
I have a penchant for drawing kids, monsters, fanciful things set in a modern world, and animals wearing bow ties and sweaters. I'm more 82 than 28. Give me tea over tequila.
Despite my love of gory horror flicks and videogames, I just can't shake the cuteness, so I'm rolling with it.
Related RSS Feeds