Shadowcat Films
Plus
Joined

Location

Northumberland
Profile Images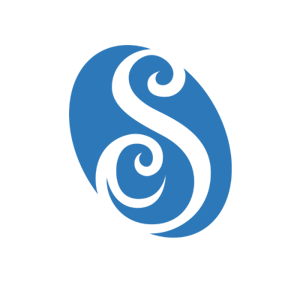 User Bio
Shadowcat Films Ltd. provides full service video production to a diverse range of businesses, charities, and trusts. Clients include Gunsgreen House, Ford and Etal Estates, James Hugonin, Towards Flodden, Visit Scotland, Jim Railton Antiques and Far X4.
We also provide Producing, Directing and Editing services, as well as journalism and photography.
Clients include Incescape Shipping Services, Paxton House, Treading the Borders, Olivia Lomenech Gill (artist) & Tweed Forum.
Our news jobs have included working onboard HMS Edinburgh for a BFBS broadcast and capturing the Beeline Britain Team arriving in John O'Groats, also for BFBS. Recently we were delighted to secure the only two media places onboard HMS Example commemorating the sinking of HMS Pathfinder, our resulting media package of video and images was distributed nationally.
We create our own in house documentaries. Previous projects include 'Yetholm- The Finest Place' and 'Valley in the North'. Both documentaries were interview led, focused on rural history.
Our first docu-drama 'The Forgotten Workers' premiered in 2012 and toured, selling out venues throughout the Borders. It went on to be nominated for a National Park Award.
Our latest documentary 'To the Border Bred' featuring Shepherds and Border has been distributed on DVD to 55 countries worldwide, and we secured a sales deal with the largest Border Collie Rescue in North America, after a successful US launch at the Bluegrass Stockdog Trial in Kentucky.
To chat to us about a project then contact alysoun@shadowcatfilms.com
Related RSS Feeds