Profile Images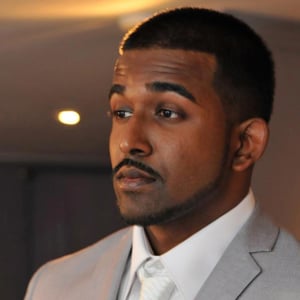 User Bio
Filming my first feature length documentary about Skid Row was not an easy task. All I had with me was a Panasonic HPX250, a light stand I bought of eBay and a Rhode NTG2 Microphone.

It toke me almost a year to make this documentary and during this time I knowingly put my life in danger (I will admit I was f****ing scared) but I had questions and I wanted answers. Real answers, not the vague updates we see on the news and read about nor from the politicians who frequently visit shelters when seem fit for their "PR" campaign.

I wanted REAL answers from real people living in the streets of Skid Row. The truth as it is. The struggles, the pain, the politics, the true street life, raw and uncut.

I strongly believe in order to improve the system, we must first see the reality. As a documentary filmmaker I stuck strictly to one rule. That is, to give the subject – the people, the place – the opportunity to speak for themselves and about themselves.

It is my pleasure to introduce you to Los Scandalous - Skid Row.
Please watch, share and spread the word.
Related RSS Feeds