Showoff Entertainment
Joined

Location

New York
Profile Images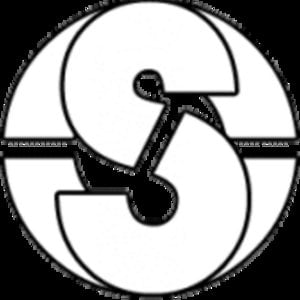 User Bio
Show Off - To behave in an impudent manner. An exhibitionist.
Show Off Entertainment was formed by a group of friends from South Queens NY in 2002 initially as a dance crew. Originating from various parts of the western hemisphere and sharing an interest in the Dancehall Reggae and Hip Hop music. Being each uniquely eccentric, individuals it was decided we would call ourselves Show Off, a name fitting to our behavior.
In 2003 we began to organize events using the knowledge we have gained as music fans. Initially club promotions, and begun our spoken word and poetry open mic events in 2007. The open mic events allow artists ho hone their craft an present it to an audience. With the advent of portable music/video players, on-demand entertainment(television and radio) the arena of live entertainment fights for its place in hearts and minds. Open mic allows upcoming artists and audience members to showcase and exercise their talents. We also provide a variety of services which include:
# Graphic Design
# Mobile DJ Service
# Music Video Production
# DJ Equipment Rental
We can be reached via all major social networks by searching for our email address: Showent[at]gmail.com. We look forward to hearing form you and welcome any question or comments.
People
Mr. Ace is a jack of all trades. A Host for Show Off Entertainment's Poetry Events, a Clothing Designer for his Ace Cards clothing line, a song writer a poet , producer, and a college student. Along with his twin brother Dj Drew have been DJs since 4 years old. They formed the DJ group Minitone Sound which was named in honor of their father's Metrotone Sound.
Stokelife is an experienced graphic designer, web designer, video/audio editor,DJ ,site creator, song writer, and videographer. He has been most responsible for promoting the Show Off Entertainment brand and working behind the scenes to make unforgettable events.
Related RSS Feeds