SilverlagE
Joined

Location

Virginia
Profile Images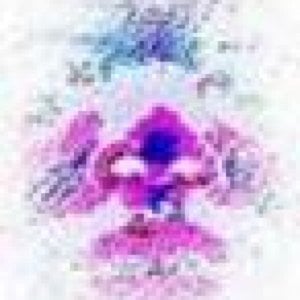 User Bio
Please view our artist page at last.fm/music/SilverlagE. First started collaging/mixing music and video in 1989 with a project called "Absent Saturday". Second video was created circa 1993 called "Man Spaced Exploration Loop". Soon after silverlage started creating original videos with any video camera they could get their hands on. In 2005 embarked on an original noise/sound/visual project titled "Separation Anxiety Continuum". Silverlage's newest piece is "AmalGama" with original visual samples and music/noise/sound. There were two releases of AmalGama. The first release is numbered by silverlage on each disc, only 11 discs were created. The new disc shows slight changes and is available by emailing silverlage@gmail.com. Other than a few small projects, silverlage is currently working on DAW applications and is constantly creating organic based visuals.
Silverlage thanks the Minds Eye series for pushing thier original visual interest formed in the 80's. Even though silverlage does not currently create animation, their favorite influence is Yoichiro Kawaguchi. Koyaanisqatsi (1982), however, was is a key influence that helped silverlage start to organize and flourish new ideas. Nam June Paik was discovered and recognized as a leader of Video Art and is recognized as an original producer of Video Art in the mechanical eyes of SilverlagE.
"We do not create a piece for the entertainment of others, more for the experience to enjoy the marriage of sound and visual, to turn on the audience and to collaborate between us and the viewer/listener creating moods and surroundings,"
SilverlagE
Silverlage would like to maintain that they are not one person but an umbrella, a hub for visual artists.
Please view our label page at last.fm/label/Zilch+Records.