simply straws
Joined

Location

Newport Beach, CA
Profile Images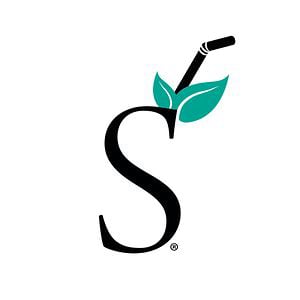 User Bio
ABOUT US
In 2011, the Sladics' family began "Simply Straws", a reusable drinking straw alternative to the common plastic straws. With a passion to educate the public on the effects of plastic pollution, and a commitment to work with organizations minimizing plastics-we began.
"After 31 years as a Dental Hygienist I discovered that I was always adapting mediocre products to help my patients with dental problems such as teeth sensitivity, staining and erosion issues. I felt compelled to provide a product for my patients that was safe for them and the environment," says Cyndi Sladics, mother and founder of Simply Straws. "Talking this over with my family we all agreed it was time to make a product that I was confident to recommend and know it was the best of the best for my patients. We took my knowledge of science and health, my husband's love of creating, my son's youthfulness and my daughters' passion to protect the environment to provide for you our reusable drinking straws. A solution to a problem that effects all of us."
RESPONSABILITY
Together we have collaborated to form "Simply Straws", where we have consciously chosen to care. Our products are reusable, sustainable, durable, biodegradable and handmade with intention in USA. Our colors are non-toxic, our materials bpa free, our sleeves made from fair-trade, organic hemp, flax, and cotton. Our web hosting and printing powered by eco energy, we use non-toxic dyes and fsc certified 100% post consumer recycled paper for business material. All packaging is compostable.
Related RSS Feeds