Profile Images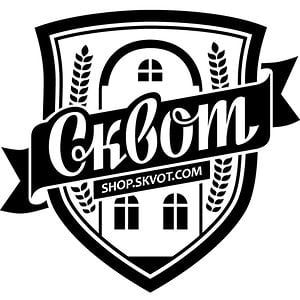 User Bio
Skvot is the first and only core skateshop in Russia. It started 9 years ago thanks to local skate icons – Sasha Goncharenko and Pasha Sorokin. To be different – that was the deal. Hence the store name was picked ("Skvot" is the squat house) and there began the journey. Skvot has always been outstanding, punky and DIY-style skate store.
We are proud to present best Russian skate-riders in Moscow, St.Petersburg, Ekaterinburg and Ufa – in sum there are 28 members in Skvot skate team.
In these 7 years we've conducted numerous contests, organized a number of skate-video premieres and hosted international teams –Toy Machine, Santa Cruz, Fallen, Krux.