Slickskates
Joined

Location

Skateland, USA
Profile Images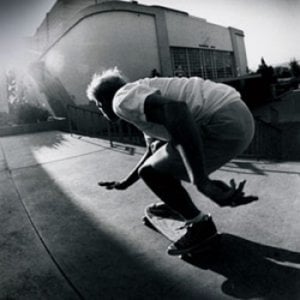 User Bio
This is one of the many homes of the off the hook skateboard team: Slickskates. The team consists of the magical powers of Kyle Bookout, Jordon Iverson, Julius English, Marc Born, and Nick Profit.
Have been stackin' up tage for awhile now.
Right now, were alittle bit behind in editing, but I plan to get all the old footage done with and out of the way soon, so we can start fresh and film for the new vid This Is As Intervention. Which we plan to have out by the end of Summer.
Check back every now because were bound to have something good up..
right?
Slickskaters Around The Net:
Jordon-
youtube.com/sk8with8s
Marc-
youtube.com/bornmarc
My interstate accounts:
interstatenation.com...
interstatenation.com...
interstatenation.com...
intersatenation.com/...
FULL LENGTH COMING SOMETIME
Go skate it doesn't matter what you wear what you say how you say it just go skate! have a fun session at your crappy little park. Or upload the epic you finally finished. If you skate your cool, at least to me.
Related RSS Feeds
Recent Activity
Slickskates does not have any activity yet.