BMG Visuals
Plus
Joined

Location

Grand Rapids
Profile Images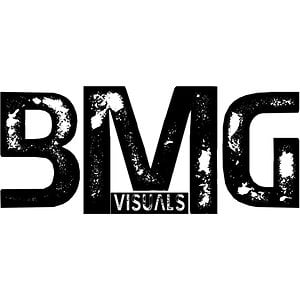 User Bio
People learn in two ways: Analytically through study or Viscerally through experience.
We propose a third way:
STORY
The power of Story lies in its ability to connect both the head and the heart in learning… it brings people into the story; moving their emotions, coaxing their passions and ultimately, imparting knowledge.
Allow us to help craft your story to reach your audience in a way that will educate and compel them to action.
At BMG Visuals we believe everyone has a story and we want to tell it in the most emotionally engaging way possible.
BMG Visuals is an all-inclusive video production company based in Grand Rapids.
We take the spark of your idea from birth to full fledged maturity. Our team is scalable to meet the needs of your story. Our services include Pre-Production (script writing, producing, story generation); Production (the whole gamut) and all facets of Post Production.
sloan@yourstoryisbeautiful.com
bmgvisuals.com
Related RSS Feeds