Soapbox
Joined

Location

Lisbon
Profile Images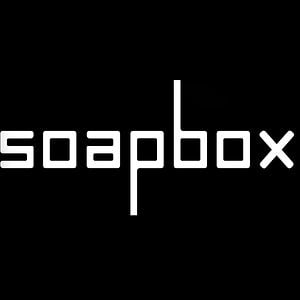 User Bio
Projecto nascido em Janeiro de 2009, onde a música surge por prazer, espontaneidade e necessidade.
As canções percorrem a electrónica, o rock, o synth pop, ambientes etéreos e estimulantes, de forma a levar quem nos ouve numa viagem por vários mundos diferentes.
O nome surgiu da expressão inglesa "soapboxing", que tem origem na acção de um indivíduo falar as suas verdades para quem as quer ouvir e poder transmitir os seus sentimentos em relação aos mais variados aspectos da sociedade.
--------------------------------------
Born in January 2009, Soapbox is a group where music is created out of pleasure, spontaneity and pure need.
Our songs incorporate electronica, rock, synthpop, ethereal and stimulating ambiences where the goal is to take whoever listens to our music into a journey through many different "worlds".
The name comes from the act of soapboxing, where an individual uses his own platform in order to transmit his thoughts, messages and opinions about society and the world that surrounds him.
So, as a circle, there's no end.
soapboxband@gmail.com
Related RSS Feeds