Paul Antony Madariaga
Joined
Profile Images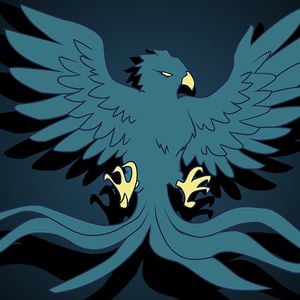 User Bio
My educational background includes a degree in film from UC Irvine, and I have numerous practical production jobs in the roles of first assistant director, videographer, production coordinator and key set production assistant under my belt. More importantly, I also have seven years experience producing a low-budget, independent, feature length film entitled ''Eye of the Bennu'' - which involved managing over a dozen film and animation professionals. I was the videographer for the documentary "Old Scout's Promise" for the Dallas area, and am currently the head of videography for the National Eagle Scout Association's exhibit for the upcoming National Scout Jamboree.
My current equipment consists of a Panasonic GH2 DSLR camera with 17mm wide angle and 14/42 lenses, a 500W photoflood light, Rode microphone with sound boom, two wireless lavalier mics, tripod, a ContourRoam and a GoPro Hero3 Black.
Besides my film credits, I also have three years of experience as an Army officer, which entailed managing a group of 30 individuals, and later doing general operations management and coordination for a group of 250 during a year-long deployment. All of this experience contributes to a strong background and expertise on a film set, enhanced by a strong organizational and management skillset, as well as experience with 'roughing it' in hostile, difficult and dynamic environments.
Related RSS Feeds