SoSno Winter Music Festival
Plus
Joined
Profile Images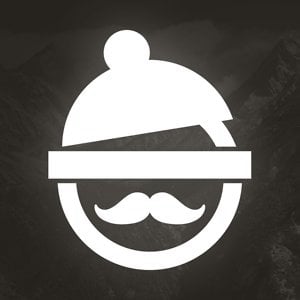 User Bio
Informacje
Val Di Sole, Włochy. 5-13.4.14. Tydzień bezbłędnego klimatu z artystami z Polski i zagranicy, śniegu po wąs i włoskiego sosu pomidorowego.
Misja
1. Dostarczać dobre (podkreślamy - dobre!) imprezy i gwiazdy muzyczne coraz większego formatu.
2. Śmigać po śniegu, słuchać dobrej muzyki, chillować & balować w gronie znajomych.
3. Zrobić to z wąsem.
Opis
Wyjazd inny niż wszystko co już było.
Tydzień jazdy po śniegu i konkretnych eventów z udziałem polskich i międzynarodowych gwiazd! Znajomi, klimat, dobra muza, instalacje multimedialne i śnieg po sam wąs.
Miasteczko festiwalowe THE COLONY położone w górach - wszystko i wszyscy w jednym miejscu.
Przygotowane przez silny skład producentów eventowych, którzy od lat zawodowo organizują największe wydarzenia w Polsce. Na bank nie raz na tych wydarzeniach imprezowaliście ;) Czas spotkać się w odpowiednio dobranym gronie.
Wy zadbajcie o to, żeby tam być, a my zadbamy o efekt.
UWAGA:
Będzie opcja na dodatkowe nagrody i dostęp do imprez specjalnych na Festiwalu lub nawet całego wyjazdu za FREE dla tych, którzy zabiorą ze sobą największą liczbę znajomych. STAY TUNED FOR MORE SO SNO INFO!
Related RSS Feeds