Profile Images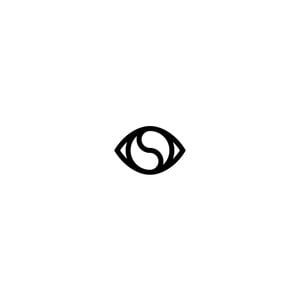 User Bio
SINCE 2011
-Record Label
-Radio Show
-Lifestyle
-Monthly Event
SOULECTION DREAM-TEAM ROSTER: AbJo, Atu, Bahwee, BMB aka Space Kid, D-Pat, Evil Needle, Esta, Harrison Blakoldman, Holygrailers, Insightful, J-Louis, Jo_Def, Mr. Merge, Jazzo & Melodiesinfonie, Kings, Koen, Koloah, Lakim, L33, Mr. Carmack, Nangdo, Pheo, Sango, Sivey, Sunclef, Ta-Ku, Tek.Lun, Tony Tritone, Tryezz, Vincent-Paolo
For inquires, general questions, or concerns, contact info@soulection.com
If you are interested in getting your music played on Soulection Radio -- Please send your music over to: submit@soulection.com
Please label your work/music with full detail. High Bit Rate only please.
Everything you put out to the world starts from within (The Soul). Life is also about your choices (Selection). It is also important to have an open-minded vision with consistency.
This is what SOULECTION represents, we look forward to bringing you the most innovating content around. Soulection Radio is broadcasted live every Friday from 1 pm - 4 pm (PST) via kbeach.org
If you miss the live broadcast be sure to stream them over on our mixcloud:
mixcloud.com/soulection