Ste Curran
Joined

Location

London, UK
Profile Images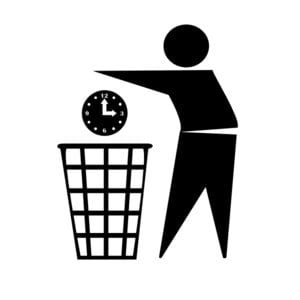 User Bio
I make videogames: I am the Creative Director at a videogame studio in England, Zoe Mode.
I like making things and talking about things. I talk too much. Which is fine, because I have a radio show: onelifeleft.com
I also have a blog: thetriforce.com
And I have a Twitter: twitter.com/steishere
And I have too many Game Boys and no attention span.
Most of all I like adventure; new projects, new ideas, new people. If you want to make things, or if you want me to talk about things somewhere exciting, feel free to get in touch.