Profile Images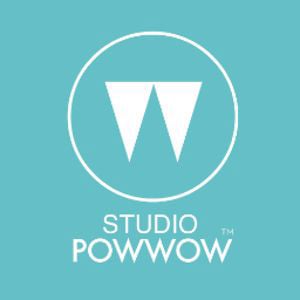 User Bio
At Powwow we create entertainment that is sensitive to the changing needs and behaviours of a growing mobile and digital audience, by creating transmedia storyworlds that live on mobile, web, TV, even the physical world.
The internet and a growing range of mobile devices is fundamentally changing the way audiences interact and behave with their favourite content and brands.
By delivering our stories across multiple platforms and devices, we take advantage of audience fragmentation. They're mobile now and they want instant gratification. Their Eyeballs are drawn away from the TV. At Powwow, we a putting those eyeballs back, by creating new kinds of multi-platform entertainment experiences.
Related RSS Feeds