Christina Lazar-Schuler
Joined

Location

Vancouver BC [technically Richmo
Profile Images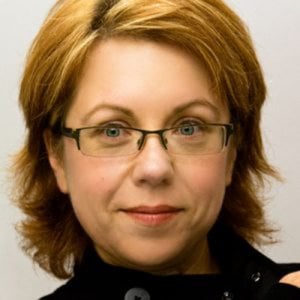 User Bio
So you want to know a little bit about me huh? Well, let me tell you...
I am formally educated as a Architectural/Structural Draftperson, with a minor in Graphic Design at Kwantlen University College in Richmond, BC Canada and have no formal fine art training. All of my artistic techniques are primarily self-taught and come from 30+ years of experimentation and a willingness to make mistakes, a little reading and few art retreat workshops.
I have been creative virtually all my life... It has over the years become my refuge and my greateest form of therapy when the day-to-day rigors of life get me down.
I am often asked what 'medium' I work in. Well, I work with primarily acrylic paint and acrylic mediums combined with vintage ephemera, paper and vintage/contemporary fashion inspired image transfers to create textural, abstract mixed media collages and paintings. Each piece is very layered, has unique and subtle textures, is full of rich color and always seems to have level of intrigue and mystery about them...
My artwork is currently available here, on this website, through ETSY at: studiowerx.etsy.com and at limited art exhibitions in Vancouver, BC and the Metro Vancouver area such as Portobello West. For a complete listing of locations where you can purchase my artwork please click here, or email me at paperWERXings[at]gmail.com
Throughout my years, I have alway been known as an 'artsy girl' and it's always been my goal to bring a little light and beauty to a space, maybe even your space, everyday.
~Christina
Related RSS Feeds