Profile Images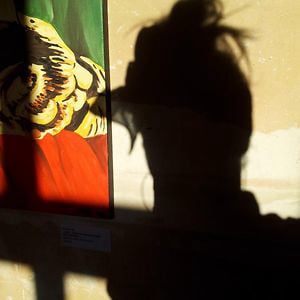 User Bio
I'm a student, currently doing internships to find out where to place myself after graduation.
I love listening to music, singing (I'm not good at it though), concerts, good books, colours (clothes, hair, nails, everything you can think of), photography.
This bio sounds normal - trust I'm not though.
I admire the work and creativity of others, I get my inspiration from that without being a copycat.
The most important thing is to be individual and to be yourself - and this is what life is about for me.
I think I'm in a pretty good place right now. I appreciate everything I got. I love my friends. I love life. And the most important thing of all:
I love who I am.
Biggest inspiration for me is life! It's what I see and the shoes i walk in. - Jessie J
Related RSS Feeds
Marlene does not have any videos yet.