Profile Images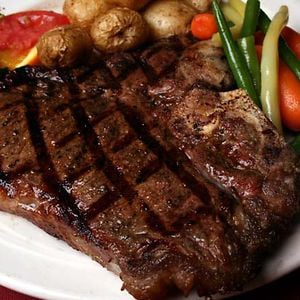 User Bio
Hi Folks, my name's Travis Gordon and I'm currently working on the second season of my webseries Spellfury.
I've been making films since 2000, I started with an indie comedy horror feature called Zarko followed that up with a comedy feature called "Idiot and the Scorpion", that film got picked up by a few video stores for rent and got some great reviews so I then made the sequel "Mass Stupidity". I did a short called "Revelation" that won a Bronze Remi at the Houston International Worldfest Film Festival. I then started on my first low-budget webseries called S.E.X. (Star Explorer Xenolith) about an angry drunk in space looking for his kidnapped girlfriend Britney.
Spellfury the fantasy comedy action webseries followed with season one being shown Nationally on TV in Canada (Global TV). We're halfway through Season 2 right now.
Related RSS Feeds
Recent Activity
Nice, Is it possible to buy a Tarot T810 RTF? What would you recommend for parts for the Tarot? What lens are you using on the Blackmagic? Cheers, from Perth Canada :)