Tom Erik Douglas Smith
Joined

Location

UK
Profile Images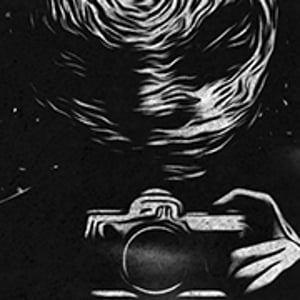 User Bio
tomeriksmith.com
facebook.com/TEDSmith
My name is Tom Erik Douglas Smith and I currently live in London, England.
I am the youngest of three and was born in 1985 in Harare Zimbabwe, to a Norwegian mother and Zimbabwean father.
My Father was always an avid photographer and even had a makeshift dark room at home which probably peaked my interest in the medium.
I moved to the U.K in 2003 to continue my studies, one of which being photography. I later lived in Norway for a year between 2005 – 2006 to do a further photography course.
I have always preferred to stay away from studio work, and I am inspired by street photographers and journalists. The spontaneity I get from photographing subjects that I have little or no control over is what drives me.
This is somewhat ironic as in 2009 I started experimenting with stop-motion animation, a medium where I have to control every aspect of each image 24 times a second.
Animation has always interested me but it was never something I thought I could do, however realising that stop-motion animation was essentially a form of photography I decided to give it a go.
My work is influenced by animators such as Jiri Bara, Jan Svankmajer, and the Quay brothers, and I am currently working on a short silent film.
In 2011 I won a short film competition run by the IRCT (International Rehabilitation Council for Torture victims), and was a finalist in the 2011 Red Bull Canimation competition.
Recently I made a short animation for the 2012 feature film "Drapchi" by Arvind Iyer.
I also have a background in art and am currently working on various digital paintings and other artwork.
All of this keeps me very busy…
Prints of my work are available at redbubble.com/people/tedsmith
Related RSS Feeds