TEDx Silicon Valley
Joined
Profile Images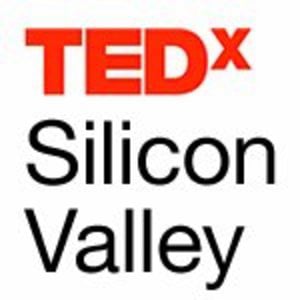 User Bio
TEDx Silicon Valley
On December 12 2009 TEDx Silicon Valley gathered some of the world's leading thinkers and doers at Stanford University to discuss innovation for Social Change. The audience was composed of a diverse yet curated mix of thought leaders from the Silicon Valley area and beyond. We created a stimulating day of presentations, discussions, entertainment and art that sparked new ideas and opportunities for all.
With 26 speakers and performers on the main stage, 300 participants, more than 100,000 individuals and groups from 45 countries worldwide who tuned to our live stream to watch TEDxSV live, and with more than 11.8 million social media impressions — we accomplished our goal to help share the TED ideas, and inspire innovation for social change.
In the spirit of ideas worth spreading, TEDx Silicon Valley is part of a program of local, self-organized events that bring people together to share a TED-like experience. At a TEDx event, TEDTalks video and live speakers combine to spark deep discussion and connection in a small group. These local, self-organ- ized events are branded TEDx, where x=independently organized TED event. The TED Conference provided a license and general guidance for the TEDx program, but individual TEDx events are self-organized (and we are curating TEDxSV at Stanford).
The leadership team creating TEDx Silicon Valley is composed of successful Silicon Valley entrepreneurs, artists, social media mavens, philanthropists, MD's and PhDs who are collaborating together to build a very special day that will lay the foundation for a strong TEDx presence in Silicon Valley, and will inspire our community members to engage in innovation for social change.
Ron Gutman
TEDx Silicon Valley Curator
Follow TEDxSV
Web: tedxsv.org
Twitter: twitter.com/tedsv
Facebook group: bit.ly/8NTXaJ
LinkedIn group: bit.ly/2wQv5R