www.theislander.org
Joined

Location

Spain
Profile Images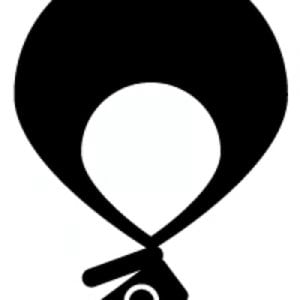 User Bio
armando guerra
born in havana.
earned a major in english and a minor in french from the university of havana.
translated margaret atwood, patricia grace, seamus heaney. published two books of maori translations in spain.
taught english literature at the university of havana, universidad americana (nicaragua) and st. teresa's academy (nicaragua).
climbed volcanoes, lived with miskitos, crossed borders through jungles, survived an earthquake, shot with an russian ak, had to bribe the police to save his life... or his pride.
became a journalist with the english language service of radio havana cuba. hosted two shows on cuban and world music.
met a black panther who taught him to love stevie wonder.
met a very revolutionary englishman who dressed like the queen of england during gay pride day in san francisco. yes, that's so cliché.
was a field producer for cnn international. while former us president jimmy carter was being interviewed, lady carter gave him a hug, but there's no proof of that.
was a music supervisor for an american entertainment company based in havana. the company never finished a single flick, but he walked with 90 Gbs of cuban music.
directed the shorts, documentaries and pieces at theislander.org
got some awards, but never got to read his prepared speech.
took and still takes photographs... sometimes for spanish newspapers.
loves cuban music so much that he helped patrick "the shark" moxey compile and release a cuban music compilation -with everyone's blessings.
got to know budapest riding a mercedes with two porno actresses... or so he claims.
longs to go back to london.
longs to go back to cuba.
Related RSS Feeds
www.theislander.org does not have any videos yet.