Profile Images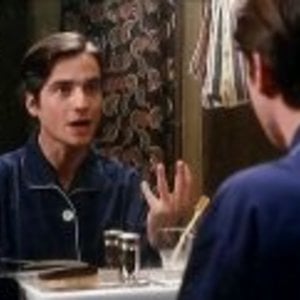 User Bio
This project by Diego Agulló and Juan Perno is a research about the tautology watching one´s own reflection in the mirror while saying one´s own name.
What we ask you is to go through the same inner trip than Antoine Doinel (Jean-Pierre Laud ), the recurrent character and alter ego of the Francois Truffaut.
On this scene AD performs a duel with himself. The scene contains a drama, the drama of making the exercise of gazing oneself while repeting one´s own name.
The task appears to be simple but it´s not. Do you wanna try? Do you dare to face your last yourself?