Christian Wolfe
Joined

Location

Worldwide
Profile Images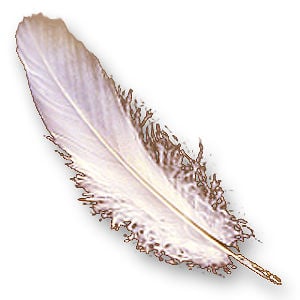 User Bio
Throughout history humanity has searched for an external means of fulfilling it's inner desire to touch the divine; to understand the mysteries cradled by the hands of the Universe; to embrace a sense of purpose for being. Thus, archetypes and allegories were born to reveal deeper meaning, to give us the keys that unlock the journey of life, and to provide us with a bridge between Heaven, Earth, and the Individual Psyche.
The Messengers Event reflects these deeper truths, and becomes much more than an art exhibit; it is a life changing, multi-sensory experience. This artistic tour de force is a healing arch between humanity and divinity; offering each soul the hope and inspiration to become unified with it's own divinity. The Messengers Event is a call for mankind to fully integrate divinity, and to expand it's reach to all the charitable needs of the world.
This event portrays the journey of life; portrayed in twelve breathtaking murals that combine the traditional elegance of the classical masterworks of old with the most leading edge technology of today. These exquisite visuals are beautifully interwoven with the embellishments of music and prose, creating a powerful, artistic triumvirate. Every detail of the event will be rendered in the grandest manner since Michelangelo's epic mural works of the Sistine Chapel.
As renowned artist, Thomas Christian Wolfe, and his world class team of artists, musicians, and brilliant minds embark on the adventure of their lives, creating this global event, they are inviting you to watch. This unprecedented invitation gives each member of The Messengers Event global community the rare opportunity to see each phase of the creative process; from conception to completion, as well as the philosophy that underlines this extraordinary event.
The Making of The Messengers Event promises to deliver a unique fresh and transparent look at this inspiring artistic expedition, whereby "the journey is the destination".
Official Website: TheMessengersEvent.com
Like us at: Facebook.com/MessengersEvent