The Open Door Christian Church
PRO
Joined

Location

New London, MN
Profile Images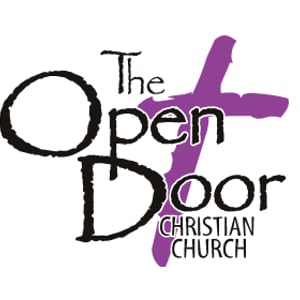 User Bio
The Open Door began with a simple dream: that a Sunday morning in church could be more than empty worship filled with pre-written prayers and sermons full of stories read from a page. We know that the God of the Bible who created all we see and know is still far more interesting than empty chatter in the pews. We believed that God's Holy Spirit is alive and well and living and working in and among every believer who is open to Him. We understood that Jesus lived and died for and because of us. Finally, we knew that it was possible for a wide gathering of people to come together and truly love, appreciate and respect each other without the fear of gossip or judgment. Those simple ideas along with a belief in the ongoing teaching and study of God's Word, simple and engaging worship and a firm belief in the power of prayer gave birth to The Open Door.
Today we are a vital and growing gathering of people who come together every Sunday morning to grow closer to Jesus, to grow in relationship with each other and to use all of the things available to us to bring the Good News of Jesus to the whole world!
If you are just looking for a safe place to land or believe that learning the truth of God's Word is important to your life, join us on Sunday morning. You will be welcomed by people who are genuinely glad you are there, you will not be judged for what you are wearing or the life you have lived and you will find a church for people just like you.