The Second Track
Plus
Joined
Profile Images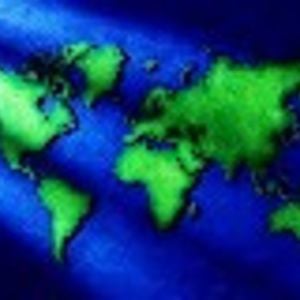 User Bio
The Second Track is a National Prosperity System, which operates separate, but parallel with, your present National Financial System.
It does not compete with, nor interfere with, your present System.
It only enhances your present System, greatly, because The Second Track, which we commonly refer to as The Middle Ground, is 100% asset backed, as explained in these presentations.
The Second Track, a National Prosperity System, will work in any nation, for the benefit of the inhabitants of the implementing nation.
These Videos are being presented, free to all, for non-commercial use, as educational information, only.
The complete information may be viewed, and downloaded, will be available at - thesecondtrack.com
Related RSS Feeds