The Secret of the Trees
Joined
Profile Images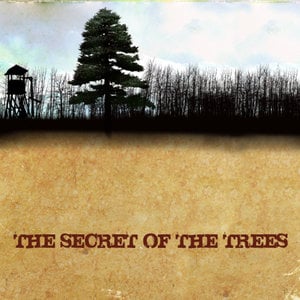 User Bio
THE SECRET OF THE TREES reveals an extraordinary story buried underneath the silence of the Siberian landscapes.
In 1939, Jacek Lopuszanski was a young Pole accused of being an English spy while traveling to France to join the army. He was deported to the Gulag in Kolyma at the hand of Stalin.
This is the story of a man in the wrong place at the wrong time, of a terrible unanticipated journey seen through the astonished eyes of young Jacek. But he managed to survive, and came back to reveal the secrets hidden beneath the roots of the immense Siberian forests. The trees of that forest grows extraordinarily fed by the souls of dead prisoners. That was an actual and effective way of hiding mass graves.
Jacek's history expresses the struggle to survive above savagery, and the triumph pf humanity above cruelty. We will adventure ourselves into a physical and, at the same time, emotional travel into our own historical memory and into the very heart of human nature.
Related RSS Feeds