Profile Images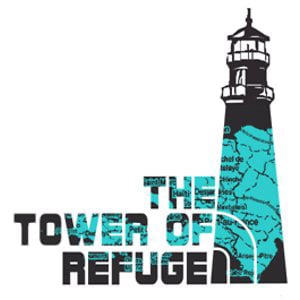 User Bio
About
The name of the LORD is a strong tower; the righteous run to it and are safe." Proverbs 18:10
Mission
The Tower of Refuge is committed to helping the impoverished come to realize the love and life that is in Jesus Christ by meeting their spiritual, physical, and social needs.
Description
The Tower of Refuge is a nonprofit organization that is currently focused on positively impacting the physical and spiritual needs of the impoverished people of Jacmel, a town that is located in southern Haiti.
General Information
We are involved in supporting orphan children with education, shelter, and food. In addition, we also seek to help the community by providing food and spiritual encouragement.
Related RSS Feeds