David Wells
Joined

Location

Providence, R.I.
Profile Images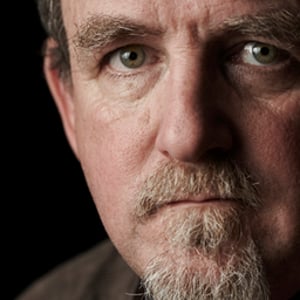 User Bio
I am an award winning* free-lance photographer/ video-maker affiliated with Aurora Photos and I am based in Providence, Rhode Island. One editor described me as a "...specialist in intercultural communication and visual narratives that excel in their creative mastery of light, shadow and sound, stills and video."
At my core, I am a storyteller, using whatever visual communication technology I can to tell stories. In my current work, I photograph as well as make "visual short stories" of the people, places and things that I encounter. A visual short story, like a written one, is "...a narrative dealing with a few characters, one central theme, aiming at unity of effect, concentrating on the creation of mood rather than a plot," according to Merriam-Webster.
Over the years I have worked on assignment for such magazines as Fortune, Life, National Geographic, Newsweek, The Sunday New York Times, Time, etc. I have also worked for corporations such as Consolidated Natural Gas and DuPont as well as for non-profits such as the Ford Foundation and the New Israel Fund.
My photo-essays have been funded by fellowships from Nikon/NPPA, the Pennsylvania Council on the Arts, the MacArthur Foundation's Program of Research and Writing on International Peace and Cooperation, the Alicia Patterson Foundation and the Fulbright Foundation. My project on the pesticide poisoning of California farm workers was nominated for a Pulitzer Prize by the Philadelphia Inquirer.
My still web-site is davidhwells.com/ You can call me at 401 261 4528
My Cafe video vimeo.com/87680818 won Best of ASMP in 2014.
My Waterfire video vimeo.com/118992474 was selected for screening at the SENE Film festival.
My Kutch video + still project vimeo.com/75678715 won an Eddy award from Folio magazine
Related RSS Feeds