Third Wave Collective
Joined

Location

Exeter, UK
Profile Images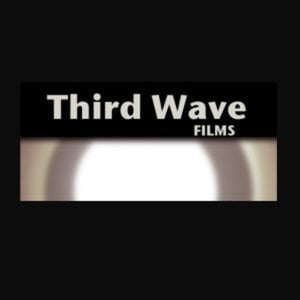 User Bio
vimeo.com/channels/thirdwave
MAKE A FILM IN 90 MINUTES!!!
______________________________
MANIFESTO:
The age of filmmaking
has reached a crossroads in its history.
These days making films
has become,
to all intents and purposes,
a practice motivated
by a career trajectory that seeks to place
one person (the director) at the
top of the creative tree,
using a feudal model laid
down by the parameters
of Hollywood.
Filmmakers today
use the idea of the
short film more as
a 'calling card'
to mainstream
success rather than
just an idea motivated by the need to
express it within the
art of film.
It is within this cinematic environment
that the Third Wave is born.
In order to invigorate
our film practice
with new ideas,
we have created
the following 3 steps
to cinematic heaven
that will characterise
the spirit
of all our work:
1. All films must be created in the spirit
of spontaneity
– no scripts,
no pre-production.
2. All films must be
no longer than 2 minutes.
3. All films must be produced within
90 minutes
– from the start of shooting to the end
of editing.
Third Wave 07/08
Related RSS Feeds