LIGER - The shirt is the canvas
Joined
Profile Images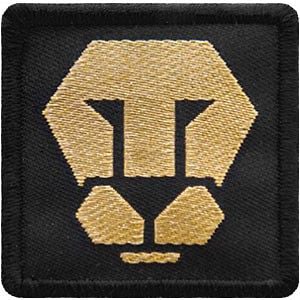 User Bio
The Idea

We wanted to create something totally original. In design, in materials, in collections. Inspired by the Liger. A unique animal that is the hybrid cross between a lion and a tigress. Unable to reproduce . Like our shirts.

The Recipe

Take six great visual artists, a challenging theme every two months, a high quality t-shirt as canvas and you have LIGER!

The Waves

Six waves per year, six original shirts, in a limited edition of just 360 pieces per designer. Every shirt has its own unique number! Starting at 001/360 and ending at 360/360. LIGER shirts are collector's items by birth. Uniqueness is guaranteed. You have our Liger's word on it!