Profile Images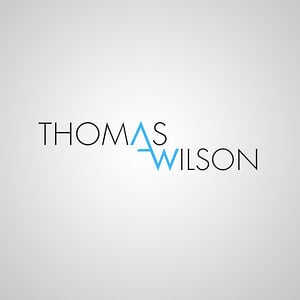 User Bio
"Art is an extension of my personal connection to the human experience. While many feel what we do as a job is simply a means to an end, even in client commissioned work, my goal is to create these final products by relating them to my experience. My triumphs, failures and musings all bleed into my creative vision, allowing me to create a vivid and lasting impression on my works, audiences and clients." - Thomas A. Wilson
A Virginia-grown country boy with a well-traveled set of parents, Thomas was exposed early on to many facets of culture that helped shape his view of the world. These experiences have helped to hone his photographic vision, providing commercial and editorial imagery to clients in the corporate and consumer realms from a unique perspective.
His creative journey began in 2006; desperate to find a way to stay involved in his first love of football, but no longer interested in participating as an athlete after his first college season came to a close, he picked up a camera and knew he'd found his calling. He holds a bachelor of science in mass communications with an emphasis in broadcasting earned in 2008, as well as a master of arts in media management he received in 2010. Thomas served as graduate assistant professor of digital photography and a Canon camera repair technician during his studies.
As both a child of the technological age and a self-proclaimed geek, Thomas is always seeking out ways to further marry technical expertise with his vibrant yet minimalist style. Significant projects range from exhibit and commercial imagery for Mitsubishi, the Microsoft Store and other large corporate clientele to small scale branding campaigns and editorial spreads for Atlanta boutique epitome and Vibe magazine. In addition to his duties as a creative strategist and photographer, Thomas is a Senior Editor at YouGottaEatThis.com, a Complex Media member site founded by rap legend Bun B and Social Media Savant Premium Pete.
Related RSS Feeds