top

January:
Big Beginnings
We launched the Android/Windows App 2.0.
We went to Sundance

and then…

…we went to the Winter X Games.
March:
Stuff Happened
Something important might have gone down in March, but we can't remember. Some of us took a few sick headers at Winter X, so maybe those are to blame. More likely we were just jamming on projects that would come out in April.
May:
Way To Go, Us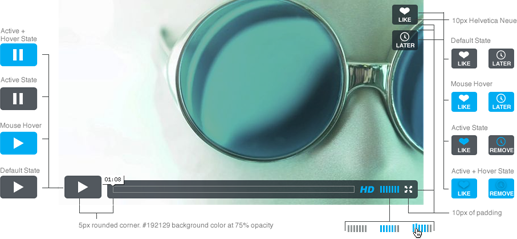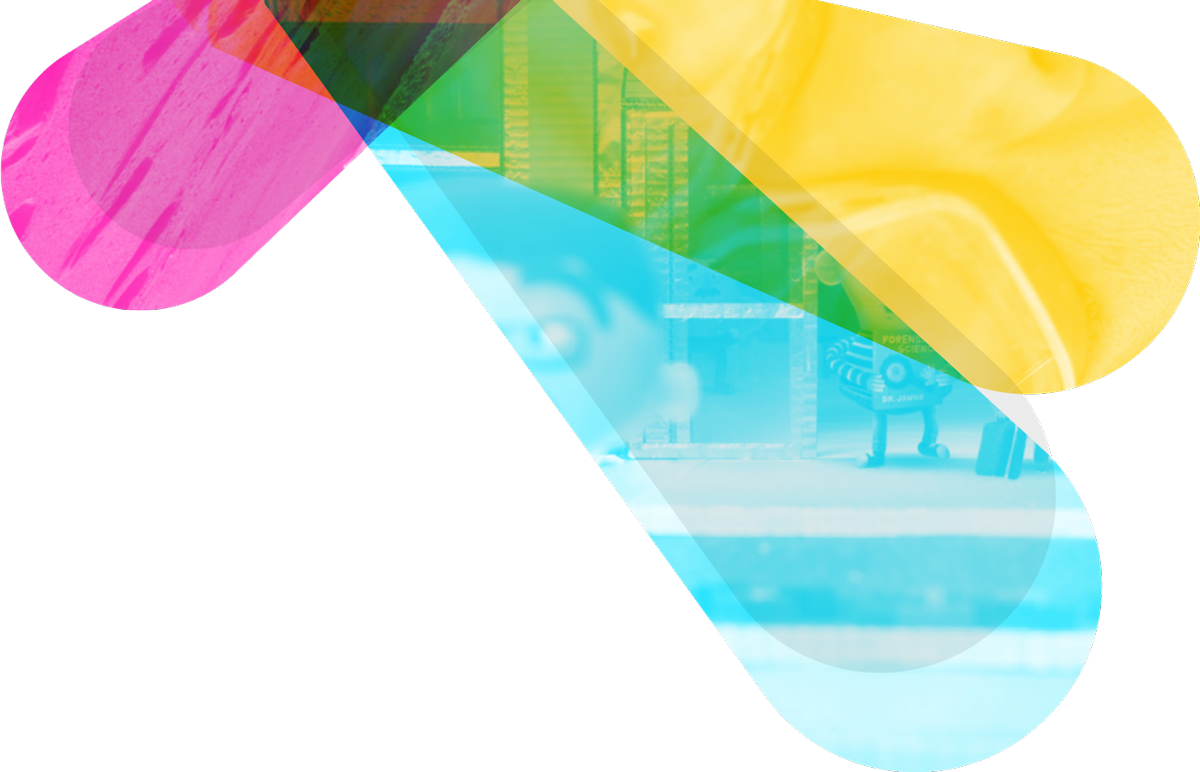 June:
The Best Fest Yet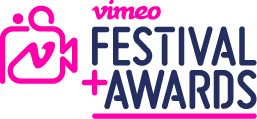 The VFAs happened, son
See all the 2012 Vimeo Award Winners
Watch them all
July:
Lost In Translation