Tip Top
PRO
Joined

Location

Buenos Aires, Argentina
Profile Images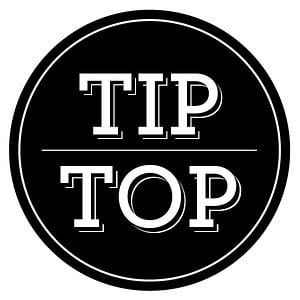 User Bio
We are a studio specialised in Product Shots and Beauty.
Artisans of the image, we work out problems through creativity and aesthetic to produce the most irresistible images.
We are able to create moments and emotions with any available format, adjusting ourselves to every need, providing the best technology, resources and ensuring the right interpretation of the creative message.
| High speed | Photography | Digital Art | Pack Shot | Table Top | Commercials | Demos | Library | Viral | And Beyond |
----------
Somos un estudio especializado en registro de imágenes
de Producto y Beauty.
Artesanos de la imagen, solucionamos problemas con creatividad y estética para generar imágenes irresistibles.
Creamos momentos y sensaciones con cualquier formato existente, adaptándonos a cada necesidad, garantizando la mejor tecnología, recursos y la correcta interpretación del mensaje creativo.
| Alta velocidad | Fotografia | Arte Digital | Pack Shot | Table Top | Comerciales | Demos | Librerias | Virales |
info@tiptopfilms.com