tissue-company
Joined

Location

Portugal
Profile Images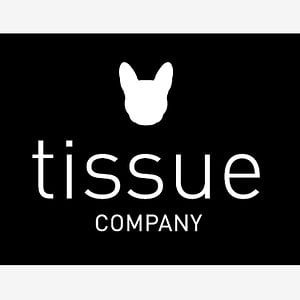 User Bio
TISSUE COMPANY is more than just a clothes brand, it's a philosophy, a vehicle for expression and evasion. It's 100% made in Portugal, because we believe in our roots and on the potential of the portuguese textile industry.
At TISSUE Company we believe that all our experiences are imprinted deep in our skin and this is what makes every single one of us special. This is the tissue that will always remain.
Singularity is very important on our creations, that's why we aim to develop different clothing collections always focused on detail. Detail is what makes one's self, what reveals one's identity and singularity and what forms one's tissue.
We are all about identity. At TISSUE Company we play around with different forms of expressing our branding, work out alternative ways of mixing cloths and patterns and explore the best solutions for achieving quality in every piece we produce.
TISSUE Company is born out of the thirst to tell the world that who you/we are matters. This company rises from a longstanding friendship, perpetuated by the love for skateboarding, surfing, arts and sharing those little moments that make out what we usually call life.
We create clothing for all those little moments and for all of those who, like us, are what they carry under their skin. Imprinted in their TISSUE!
Filipa Fabrica.