svlstg
PRO
Joined

Location

R.O.M
Profile Images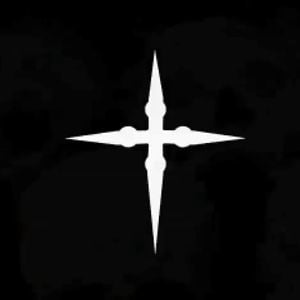 User Bio
We are at the end of history. The great tales of God, man and country that bound together the old worlds are all loosing voice. But the ancient gods who ruled the world and gave direction to the life of human beings aren't dead – they are gods after all.
The gods live on, they just have different names. Love still exists, war exists, justice, awe and beauty still exists. Everything is still there, we just forgot what it looks like.
Inspired by how the early renaissance masters, such as Sandro Botticelli & Jean Fouquet, viewed beauty, Tomace lets his 'photographic paintings' unfold in a universe dominated by voluptuous shapes and powerful symbols.
Titans & Olympians is a two-part series with a total of 24 'photographic paintings'.
The series is based on the thought: "Where have all the gods gone?". Through an intuitive process Tomace meditates on the 'values' previously incarnated by the ancient gods and interprets them into a contemporary context.
It is a process which begets more questions than it answers: Can we today possibly understand what it means to have a 'divine relation' to the feelings and values, that undeniably control our lives?
Have we lost the ability to comprehend anything beyond the immediately near? Anything beyond mere entities? And in that context: Where are the divine forces now when we no longer pray to them? Are the gods lonely? Or is it rather us, humanity, who are about to loose ourselves in a fundamental loneliness? Who is who in a world merely inhabited by humans? Who decides good from bad? How does humanity persevere in a world where ideas like, love and justice have gone from being synonymous with divine presence to becoming values for the individual to decide? Can a human being bear the responsibility that until recently required divine powers?
And will the gods allow such arrogance?
Related RSS Feeds