touchablebytes
Joined

Location

Austria
Profile Images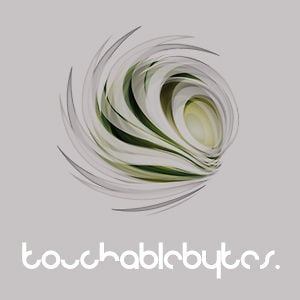 User Bio
Remixed reality. A new point of view. The supposed truth. Have you ever touched a byte? Don't be afraid... it's only art!
//
'touchable bytes' was founded in 2000 with discovering the possibilities of digital alienation. 'Photoshop' opened a complete new world to explore, to dive into and set up a second home. All the knowledge and resulting pieces were created beside my fulltime job. After more than 13 years I look back on an interesting progression and some great projects which made 'touchable bytes' to what it is today.
Born 1975 in the Tyrol, Austria, I receive my inspiration from two main sources: The beauty of reality and electronic music. Mixed together I try to create a new point of view in relation to existing reality and to start a re-thinking process. Alienating and re-creating whole or parts of a picture, at the end I'd like to offer new ways of seeing the supposed truth: a mind game.
Focused on Fine-Art, I am also busy in creating Logos, Compilation design as well as short-lived design for Flyers and Posters.
//
A new point of view in relation to existing reality. Mixed with High-Tech as transfer medium for the expression of artistic language: This is 'touchable bytes', creating more than just visual enjoyment.
Related RSS Feeds