Profile Images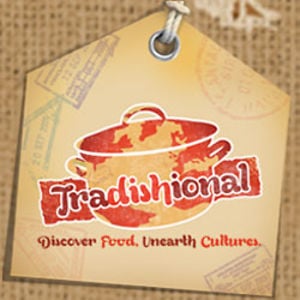 User Bio
Our mission at Tradishional is to - Inspire people to discover authentic recipes from around the world through insights into food, culture and travel.
We will explore the world to cook, eat and travel with local people, providing you with an exciting outlook on how to cook authentic and traditional dishes.
Tradishional - Discover food, unearth cultures.