Tulsa Opera
Joined

Location

Tulsa, Oklahoma
Profile Images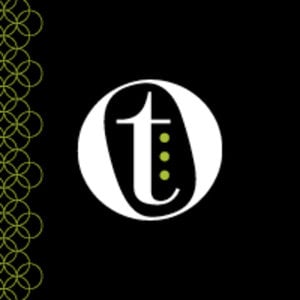 User Bio
Tulsa Opera was founded in 1948, but Tulsa's love of the art form dates back to the very founding of the city. In 1905, L. J. Martin, president of the Commercial Club and Tulsa founding father, famously commented, "Of course, we did not have any sewers or street paving, but these were luxuries that could wait, whereas an opera house loomed as an immediate necessity." The first record of an opera performance in Tulsa was Faust in 1904, only six years after the city had been incorporated.
The civic pride of those who made Tulsa bloom also fostered a thriving cultural heritage, of which Tulsa Opera is a cornerstone. In December of 1948, the Tulsa Opera Club was officially established and the first performance, La Traviata, played to a sold out crowd at Central High School.
In 1953 the company changed its name to Tulsa Opera Incorporated. By then it had become evident that presenting light operas and operettas with one or two paid professional singers was no longer sufficient for an increasingly sophisticated Tulsa audience. With the presentation of Madama Butterfly in November 1955, featuring professional singers for all principal roles, Tulsa Opera successfully completed the transition to grand opera and made a giant step toward national prominence. Since 1948, Tulsa Opera has hosted a cavalcade of opera greats including Luciano Pavarotti, Beverly Sills, Roberta Peters and Samuel Ramey.
Brilliant future.
Today, Tulsa Opera, the 18th oldest opera company in North America, is ranked among the top ten regional opera companies in the United States. The company presents three grand opera productions each season at the Tulsa Performing Arts Center.
In addition to its main stage operas, Tulsa Opera operates an extensive education and outreach program that provides opportunities for adults and children statewide. Those programs include Tulsa Youth Opera (TYO), Opera on Tour!, the Studio Artist Program, and the Student Matinee.