Profile Images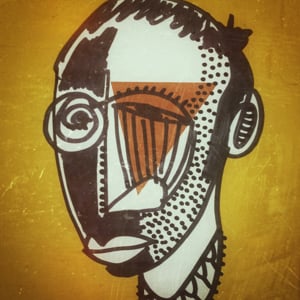 User Bio
Jerry Prokosch: You've cheated me, Fritz. That's not what is in that script.
Fritz Lang: It is!
[he pulls the script away from Jerry, who is attempting to grab it out of his hand]
Fritz Lang: Oh, no!
Jerry Prokosch: Get the script, Francesca.
[he reads the script and then changes his tone]
Jerry Prokosch: Yes, it's in the script. But it's not what you have on that screen.
Fritz Lang: Naturally, because in the script it is written, and on the screen it's pictures. Motion picture, it's called.
Le mépris (1963)
Related RSS Feeds