Profile Images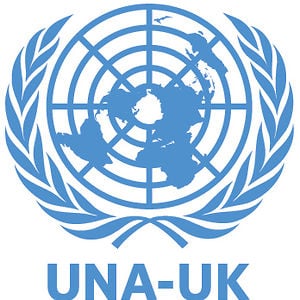 User Bio
The UN Association of the UK (UNA-UK) is the UK's leading source of independent information and analysis on the United Nations, and a UK-wide grassroots movement.
We pursue this mission by:
1. raising awareness of the UN and its work
2. stimulating thought and debate on how to strengthen the UN to tackle 21st Century challenges
3. pushing for action on peace and security, international development, climate change and human rights
4. educating young people about the UN
5. campaigning for strong UK support for the UN and its agencies
6. equipping our members to further these aims
UNA-UK is committed to a strong, credible and effective UN. We believe that a strengthened UN is in the UK's national interest. We advocate strong government support for the UN, and seek to demonstrate why the UN matters to people everywhere.
Related RSS Feeds