Profile Images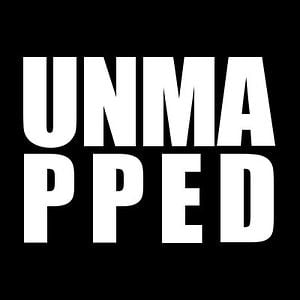 User Bio
Founded in Paris in 2007, the Unmapped collective stands at a crossroads of different musical trends and traditions : contemporary, electroacoustic, experimental underground, techno, jazz, classic, traditional musics,...
Unmapped starts from performance and improvization as a privileged material, and from a close interaction between instrumental playing, electroacoustic playing and transformations of one by the other. It was always imagined as a laboratory aiming to explore new forms of writing, expressivity and modernity, giving a very particular attention to the most advanced technology.
Ensemble of variable geometry, Unmapped is composed today by a dozen of permanent members, equally composers and instrumentalists, completed by many collaborators, musicians and artists (architects, video-artists, film and theater directors, dancers and choreographers, visual artists and plasticians,...), every of them from all over the world.
Since 5 years now, Unmapped attended concerts, festivals, performances, interactive installations and other events implying music or digital arts, in France, Germany, Belgium, Italy, Spain, Portugal, Réunion, China and U.S.A
Related RSS Feeds