Profile Images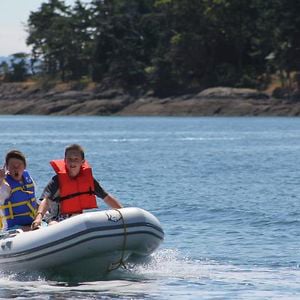 User Bio
Danny de Clare has not yet updated their profile :(
Related RSS Feeds
Recent Activity
Oh cool! yeah I was wondering how you managed to hold the camera so still but I guess the stick is the reason why!

Cool video Uncle Paul! Which camera did you use? the shots are so clear!

Awww, congratulations on the new pup! Looks like he's loving his new home!