Profile Images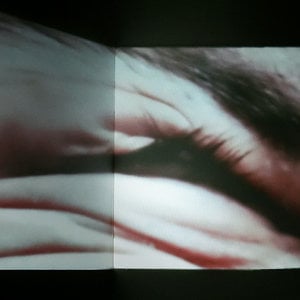 User Bio
Malo Lacroix is a visual artist who works as performer and motion designer. Mostly operating in Lyon area whitch is his current base.
Malo is actually operating into several specific event from digital art to raw club music. Past expericence include AV set with Russian experimental techno artist Dasha Rush, adventurous club music event Haste in Lyon and many other locations like Kitkatklub (Berlin) Machine du Moulin Rouge (Paris) Docks des Suds (Marseilles), workshop and performance with Mirage festival, Nuits Sonores and AADN.
His work aesthetic is focused on multi layer moving shape with a personal taste for body exploration, undefined light simulation, complexity of relationship and haunted landscape through narrative situation.
Using a wide range of tools to distord the shape such paint, chemical reaction, software production, mirrors, film, metal, glass and the body/skin itself as a medium & surface.
Related RSS Feeds