Profile Images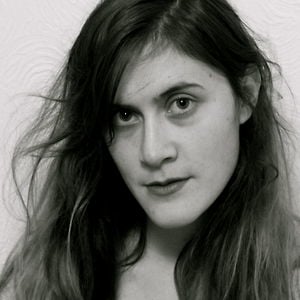 User Bio
Lily Paskas graduated from the Victorian College of the Arts with a Bachelor of dance in 2006. The same year she was awarded 2nd Place in the Australian Choreographic Competition for her choreography and performance of She be HeBeGeeBee in collaboration with Amber Haines. The pair also created and performed In Away for Lucy Guerin's 'Pieces for Small Spaces' (2007) and Slug Love Goonion as part of 'Pure Pleasure' for the Next Wave Festival (2008).
Lily choreographed Wade Rising for 'With the Lot' curated by Kyle Kremerskothen and Lucy Guerin (2009) and The happy Pony club come in for 'Private Dancers' (2010). She has worked with companies Chunky Move, X machine, Rogue, Phantom Limbs, Finucane and Smith, The Black Lung Theatre company and Independent choreographers including Antony Hamilton, Shelley Lasica, Lee Serle, Jo Lloyd, Stephanie Lake, Frances D'ath, Daniel Schlusser, Rennie McDougall, Melanie Lane and Felix Ruckert (Germany).
Related RSS Feeds
Lily Paskas does not have any videos yet.