Profile Images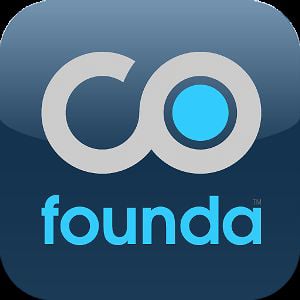 User Bio
New Smartphone app cofounda is set to change the way people connect with each other
both locally and globally to share ideas and work towards making them happen.
Cofounda combines Geo location technology and instant messaging to assist members
to connect with potential cofounders, consultants, resources and services that will assist
in making their startup journey successful. Users are able to chat in real time with those
that have complementary skillsets and interests vitally important to their ideas success.
Related RSS Feeds