Profile Images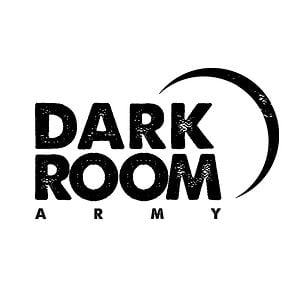 User Bio
Inspired by the global urban art and analogue photography scene, Darkroom Army (previously known as Red Army Camera) aims to create revolutionary analogue photographic equipment, whilst merging art with analogue cameras.
Collaborating with the world's finest artists, Darkroom Army produces highly collectable and functional pieces, both designed and engineered in Singapore. In addition, Darkroom Army aims to provide a platform to showcase internationally, the very best of the local urban art scene with their stable of resident artists to create one of kind camera-art installations for people to revel and indulge in.
The Darkroom Army journey is a constantly evolving one; this through researching and at the same time creating innovative products, turning outrageous ideas into reality - essentially reinventing vintage!