Profile Images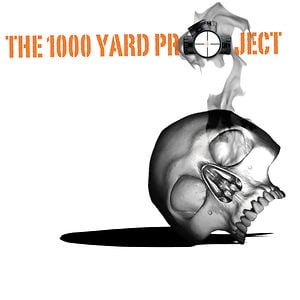 User Bio
Our mission is to report actual range results from a variety of surplus rifles under a series of controlled tests.
The 1000 Yard Project was started in an attempt to dispel common myths surrounding the performance of surplus rifles shot at varying range.
We chronograph a variety of loads for the rifles tested. We test for basic accuracy at 100 yards. We test performance at distances ranging from 600 to 1000 yards. We attempt to report the good, the bad, and the ugly during our range sessions.
The range data is real. The videos are unedited. The opinions are based on the rifles shot, loads used and conditions the day of shooting. They are by no means the definitive conclusion on any of the rifles tested, but rather a general representation of the capabilities of each rifle that day. In the end it's the Indian, not the arrow.
Please feel free to comment on our reviews or submit suggestions for future test.
admin@1000yardproject.com
Related RSS Feeds