Jorge B. Garrido
Joined

Location

Mexico City
Profile Images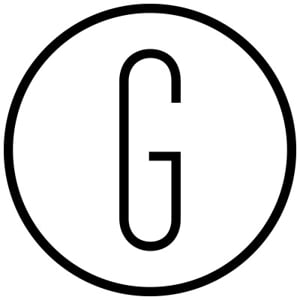 User Bio
I was born in the Summer of '72 in Santiago, Chile. A year later, due to extraordinary events, my family was forced to emigrate thus giving me the opportunity to adopt a new country, Mexico.
I went to elementary and high school to a deeply humanist school: Colegio Madrid. Among other things, I learned to have fun and enjoy tracing my notebook's emblems and bullets, I learned to play with and enjoy my drawings. Since then, I've kept having fun designing and drawing, only now I do it in a greater scale.
In the Intercontinental University in Mexico City, I got the professional training to obtain the skills I needed to complete my passion. Once I graduated, I founded a design studio, Oblicua. There, we didn't only designed, we also payed close attention to detail and procured complete satisfaction for our clients making every pice of the puzzle fit in a sensible style.
I've participated and developed interesting projects with clients such as L'Oréal, Coca-Cola, Johnson & Johnson, Listerine, Lomotil, Acuvue, Grupo Posadas, Fiesta Inn, Fiesta Americana, Hoteles One, Clorox, Autoexplora, Grupo Autofin, Nestlé, Cumbre Tajín, among others.
Later on, Hector Castell joined me in this quest and we established a communication Studio under the name Two Apes. Here we would develop communication strategies that relied on the graphic art and visuals which supported them. Always completing an elaborate design where every piece had a specific concept and should communicate and look good.
Some of my works have been published by several specialized houses, like ZEIXS, TASCHEN and DIE GESTALTEN VERLAG.
Among my other activities and passions, professional photography holds a very high place in my career. My main focus lies on architecture and travel photography. I've done some work on specific product lines for Coca-cola, Listerine, Lomotil and L'Oréal, as well as some shootings of bothe male and female models.
Occasionally, I'm invited to participate in lectures and workshops in universities and design events in Mexico.
In November 2014, I decided to part ways with the Two Apes project to pursue new challenges and goals, which has brought me here.
Related RSS Feeds